Cello Aviation ceases trading 12/10/2018
Another sad day for the airline industry and Birmingham Airport as Cello Aviation today announced that it had ceased trading. http://www.flycello.com/.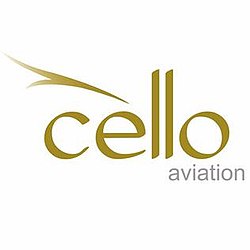 A charter airline based at Birmingham primarily used its two VIP configured aircraft – Avro RJ100 G-ILLR and Boeing 737-300 G-MISG seen below at Birmingham.(photos from archives).
G–ILLR Serial No: E3379 YOM: 2000.(photo from archive) departed Birmingham at 13:15pm today as 'CLJ146P' to Cranfield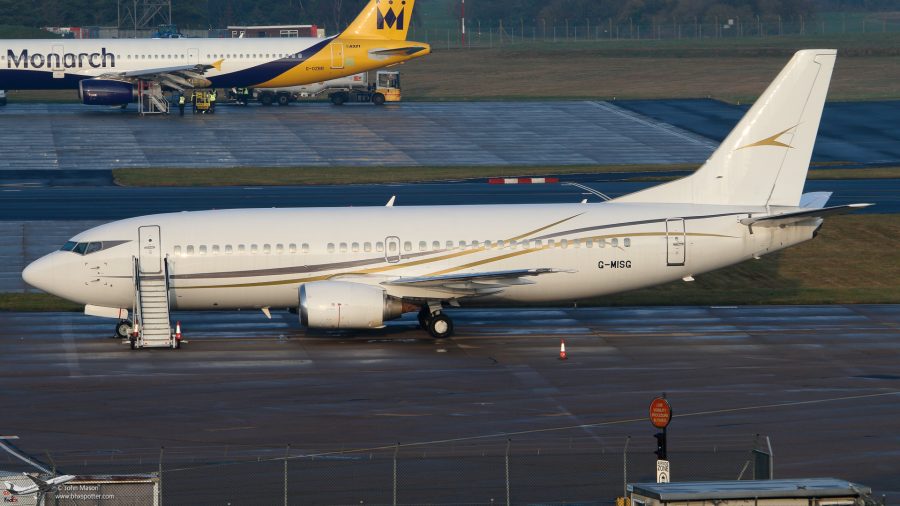 G–MISG Serial No: 27833. YOM: 1994 – departed at 12:33pm as 'CLJ737P' to St Athan (photo from archive)